Last year, we enjoyed a successful cinema debut. We are strengthening our relations with culture, although it goes in a slightly different direction this time… We are pleased to announce that TouK has become a patron of "Młyn" Theatre – without doubt the best alternative theatre in Warsaw.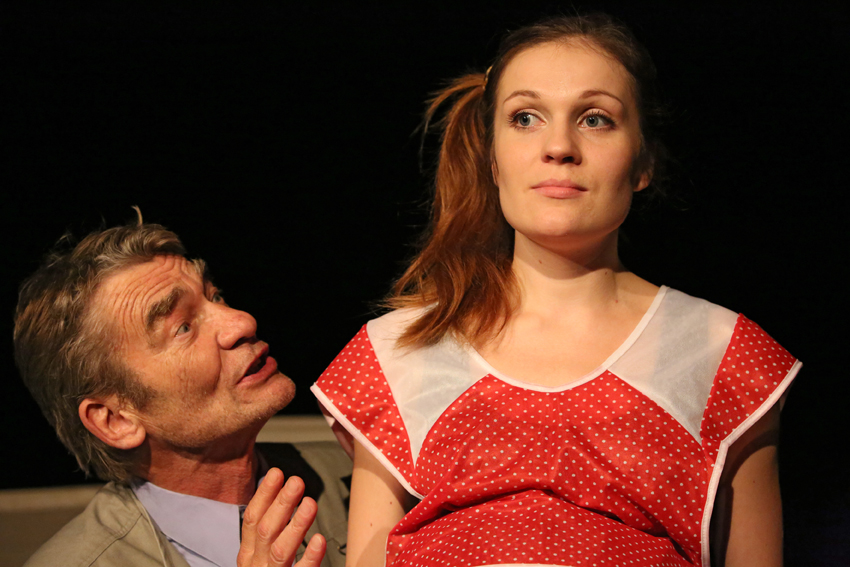 TouK is not an ordinary company, which is why we support only extraordinary, noteworthy projects, be it the IT community or culture. The "Młyn" Theatre, run by Fijewskie sisters in Warsaw's Old Town, is undoubtedly a place out of the ordinary, worth talking about. Thanks to contemporary original repertoire, appreciated by critics a.o. for its humorous, touching appeal and posing important questions, outstanding actors and cosy atmosphere, anyone who visits the "Młyn" Theatre is sure to come back to see other performances and bring family and friends along.
We have the pleasure to invite you to visit "Młyn". On 29 and 30 March, they stage "Draka", starring Krzysztof Kiersznowski as a retired policeman. See the whole repertoire.